…is an evil fossil fueled vehicle, you might just be a Warmist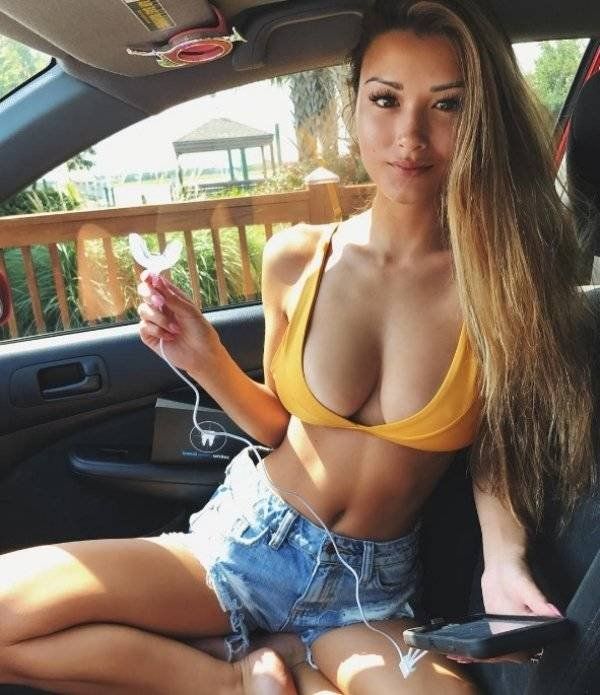 The blog of the day is Cold Fury, with a post on the incredible arrogance of our self-proclaimed elites.
I'm wondering what she's holding. It looks like a mouth piece connected to her phone? Especially with some dental thing on the armrest of the car.

If you liked my post, feel free to subscribe to my rss feeds.