…is wine which will soon no longer be grown in France, but in Norway, due to carbon pollution, you might just be a Warmist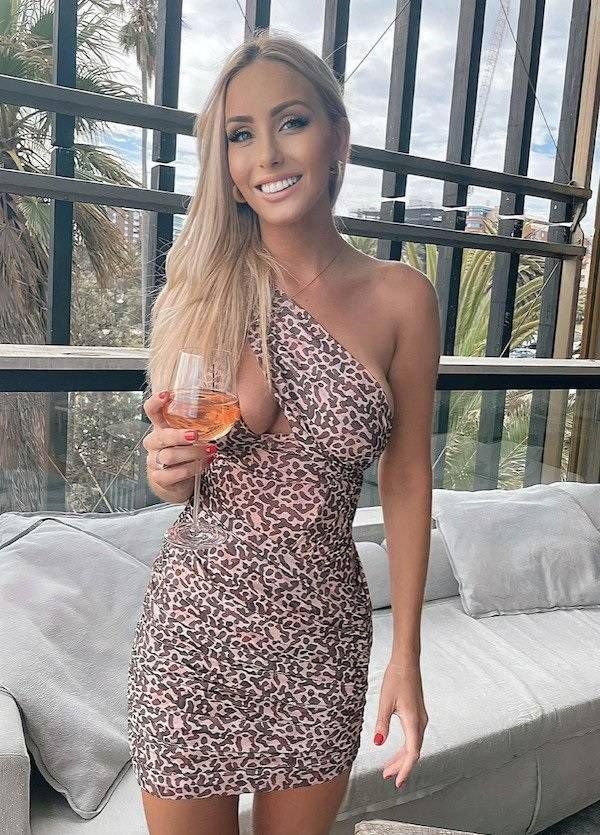 The blog of the day is Watts Up With That?, with a post on replacing NY power plants for Justice.
It's drinking week!

If you liked my post, feel free to subscribe to my rss feeds.