You know it's a doomsday cult when they can find the most mundane thing and turn it into a sign of the apocalypse. There's nothing unusual about trees blooming a bit early during a low level Holocene warm period. It's happened many times before and will happen again. But, this is your fault this time, and we should all be super scared and give up our money, freedom, and choice to government
Early bloom of cherry blossoms in Washington DC point to climate crisis
Unusually warm weather accelerated the bloom cycle of the mall's 3,800 cherry trees, causing them to pop days ahead of schedule

Spring has sprung in America's capital, bringing with it a resplendent bloom of white and pink cherry blossoms that is one of the city's grandest annual traditions.

But this year, as Washington DC's residents embrace a relative return to normal after a tumultuous year marked by the coronavirus and civil unrest, the earlier-than-anticipated bloom may point to yet another looming crisis: climate change.

Unusually warm weather in Washington accelerated the bloom cycle of the National Mall's 3,800 cherry trees, causing the blossoms to pop days ahead of schedule in what experts say is a new normal that will make their arrival increasingly difficult to predict.

"Empirical data shows the peak bloom date for the cherry trees is occurring earlier than it did in the past," said Mike Litterst, a spokesman for the National Park Service.

Washington's cherry trees now reach peak bloom about six days sooner than they did 100 years ago. At the same time, weather station measurements in the US capital show the temperature has increased by 1.6C (2.88F).
This is what they're freaking out about: 6 days earlier from 100 years ago, in a city that looks quite a bit different that it did in 1920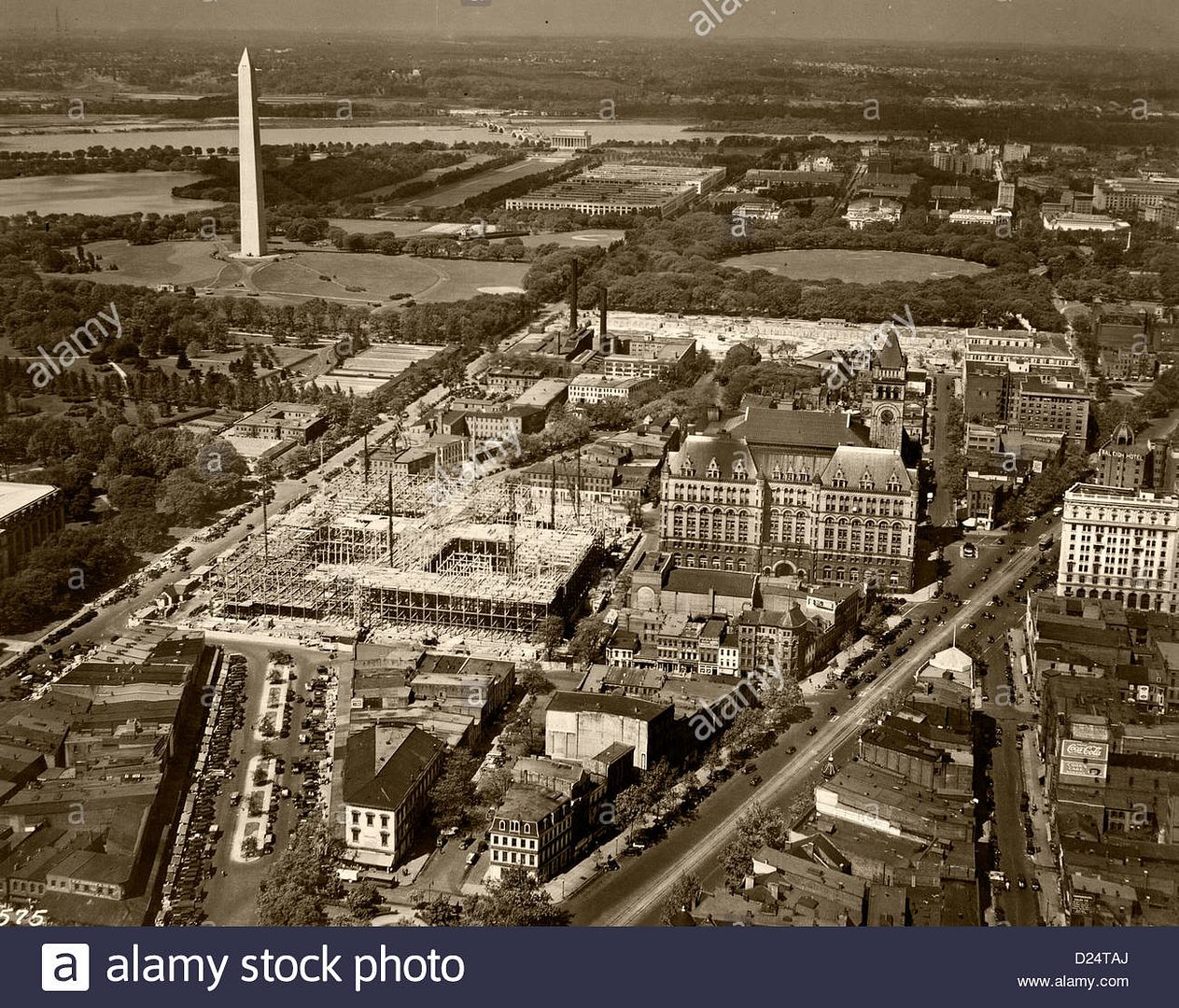 You can find plenty of photos like that. There are quite a few more buildings, lots more traffic, lots more people, lots more air conditioners and heating, all contributing to an increase in temperature from land use/Urban Heat Island effect. See The Eclipse up in the top right, in what is known as President's Park? There were four baseball diamonds there in 1920. Not now. Things change. And if DC is 2.88F above what it was in 1920, that's well above the actual global increase, which is 1.5F since 1850, hence, it is artificial and localized.
Anyone freaking over a 6 day earlier blossoming should be deprogrammed from their cult.

If you liked my post, feel free to subscribe to my rss feeds.