…are palm trees that will soon grow in Canada due to carbon pollution, you might just be a Warmist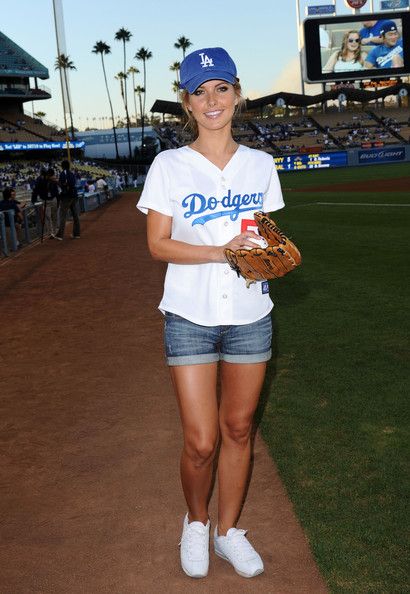 The blog of the day is Climate Change Dispatch, with a post on the statue to St. Greta.
It's Opening Day! And, yes, most are picking the Dodgers to repeat.

If you liked my post, feel free to subscribe to my rss feeds.