Another holiday, another excuse for the Cult of Climastrology to scare monger and be apoplectic, as the Sacramento Bee editorial board has a meltdown (sic)
California is burning. Maybe it's time to ban fireworks on the Fourth of July

It has become a kind of July tradition: Counting the ways in which California's fire season is now more dangerous.

Every summer around this time, the red flags grow redder: the dry air, the triple-digit heat, the dying trees in the wilderness, the chaparral rattling in the foothills. Every summer around this time, some fiery apocalypse erupts somewhere in the state as if to drive home the message.

And yet every summer around this time, Californians respond the same way: Surrounded by fire hazards, we set off a bunch of fireworks.

Not to dampen patriotic enthusiasm as Independence Day approaches, but isn't it time this state brought its July 4 observances into the climate-changed 21st century?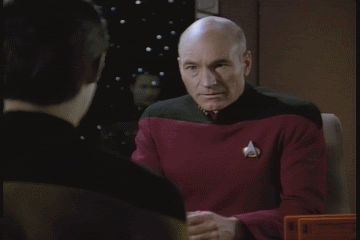 If there was only something that could be done in a state that was traditionally rather dry, like, I don't know, allowing dried brush to be cleared making it less of a fire hazard?
Fire risk, by the way, isn't the only drawback. In the Central Valley, where the topography can render the air stagnant, July 4 fireworks routinely cause particle pollution to spike to four or five times the federal health standards. Emergency rooms fill with the victims of illegal fireworks explosions. Pets suffer terribly from the noise, and because fireworks are a form of hazardous waste, disposal is expensive.

It's time to align California's laws with the modern costs and benefits of celebrations that involve explosives. If we can't bring ourselves to ban fireworks entirely during our now nearly year-round fire season, we should at least outlaw them during the times of year and/or weather conditions in which they're especially hazardous.
Of course, we need some Nanny State to make everything OK.

If you liked my post, feel free to subscribe to my rss feeds.