Doom, guys, total doom
Study: Climate change could turn streams into carbon polluters

A new study has found that if the climate warms as projected, warmer streams could compound the effects of global warming by adding more heat-trapping carbon dioxide to the atmosphere.

Scientists tested the carbon output of streams at seven locations across the globe, including watersheds in Oregon, Puerto Rico, Alaska and Australia.
Seven! Doom!
They used that data to simulate how much more carbon dioxide streams would emit if their temperatures were warmer by 1 degree Celsius. Overall, they found that small increase in temperature resulted in a 24 percent increase in carbon dioxide emissions.
In other words, the just got the results they wanted from computer models.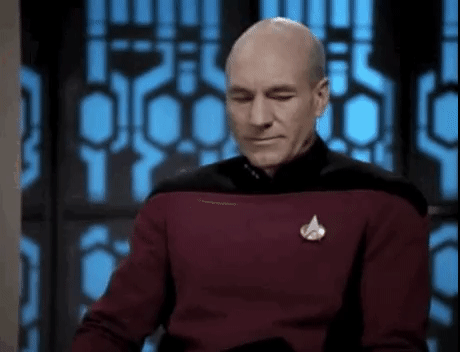 If you liked my post, feel free to subscribe to my rss feeds.