I know everyone is very, very shocked. We saw the same thing for the Kyoto Protocol, where few countries were even close to their goals. This has made the Warmists at the Washington Post very sad that this super historic agreement is a sham
Countries made only modest climate-change promises in Paris. They're falling short anyway.

Barely two years ago, after weeks of intense bargaining in Paris, leaders from 195 countries announced a global agreement that once had seemed impossible. For the first time, the nations of the world would band together to reduce humanity's reliance on fossil fuels in an effort to hold off the most devastating effects of climate change.

"History will remember this day," the secretary general of the United Nations, Ban Ki-moon, said amid a backdrop of diplomats cheering and hugging.

Two years later, the euphoria of Paris is colliding with the reality of the present.

Global emissions of carbon dioxide are rising again after several years of remaining flat. The United States, under President Trump, is planning to withdraw from the Paris accord and is expected to see emissions increase by 1.8Â percent this year, after a three-year string of declines. Other countries, too, are showing signs they might fail to live up to the pledges they made in Paris.

In short, the world is off target.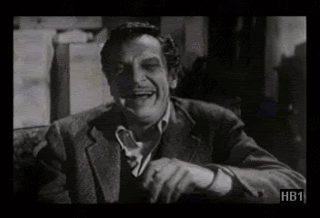 Really, like most Warmist articles in the news, they aren't written as journalism, but as blog posts one might find at Think Progress or The Daily Kos.

If you liked my post, feel free to subscribe to my rss feeds.