…is horrible heat snow from global warming, you might just be a Warmist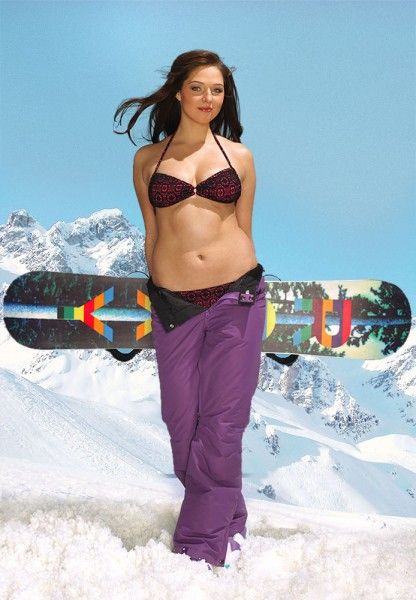 The blog of the day is Small Dead Animals, with a post on your moral and intellectual superiors.
It's women of the 2018 Winter Olympics week.

If you liked my post, feel free to subscribe to my rss feeds.