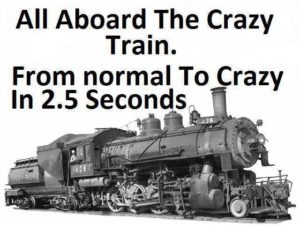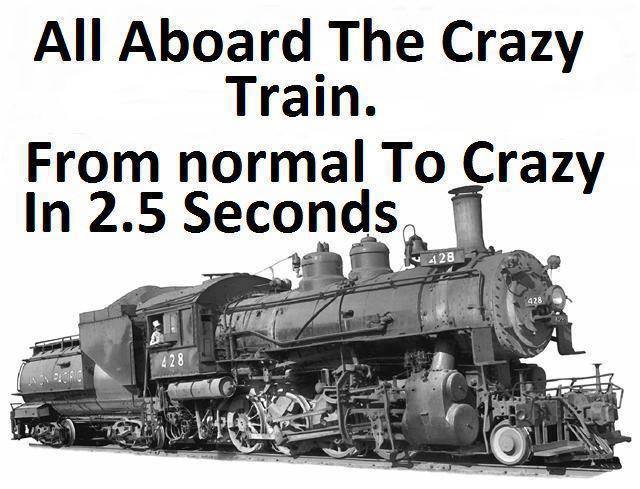 Well, leave it up to the Washington Post's resident wackadoodle "Republican" Jennifer Rubin to go wonkers
Following the law as written is now evil, you guys.
Some in the media take seriously the notion that he is "conflicted" or "wrestling" with the decision, as though Trump were engaged in a great moral debate. That would be a first for Trump, who counts only winners and losers, never bothering with moral principles or democratic norms.
How about the Rule Of Law? Doesn't that come first?
First, let's not think Trump — who invites cops to abuse suspects, who thinks ex-sheriff Joe Arpaio was "doing his job" when denying others their constitutional rights and who issued the Muslim ban — cares about the Constitution
Doing away with DACA would, get this, be following the Constitution.
However this turns out, the GOP under Trump has defined itself as the white grievance party — bluntly, a party fueled by concocted white resentment aimed at minorities. Of all the actions Trump has taken, none has been as cruel, thoughtless or divisive as deporting hundreds of thousands of young people who've done nothing but go to school, work hard and present themselves to the government.
So, enforcing The Law is sorts of bad things? Good grief.
And, let me throw this out there: why are Whites not allowed to have grievances? Blacks are allowed to air theirs, as are Latinos, Hispanics, Mexicans, Liberals, etc. Not whites, though? Last time I checked, we still had Constitutional rights.
Regardless, with friends like Jen Rubin (and Paul Ryan, Mitt Romney, etc), who needs enemies? And, as Scott Greer notes, all the arguments for DACA put Americans last.

If you liked my post, feel free to subscribe to my rss feeds.