…is a wonderful low carbon bike which Everyone Else should be forced to use, you might just be a Warmist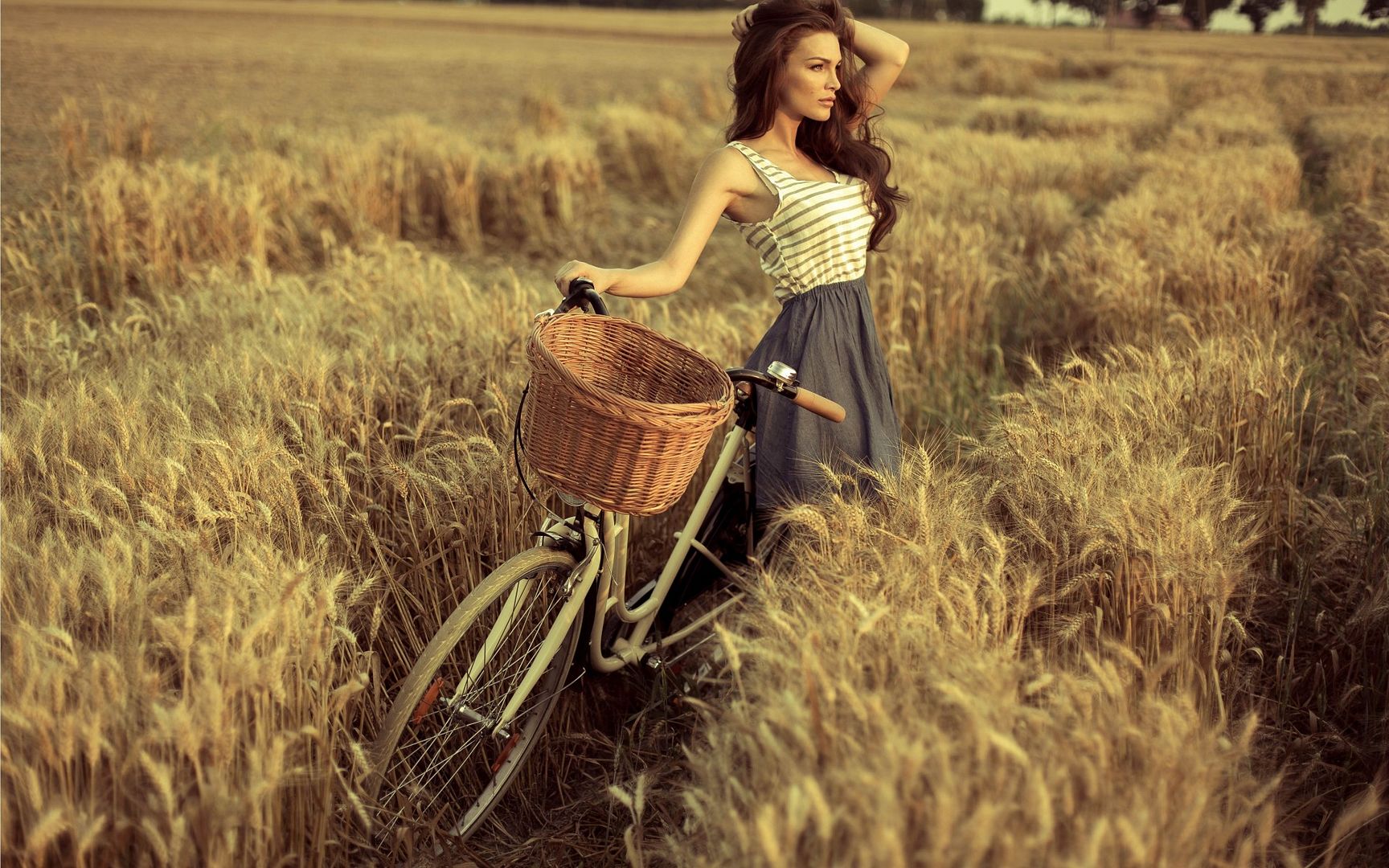 The blog of the day is A View From The Beach, with a post on yet another reason Trump was elected.
It's bike week!

If you liked my post, feel free to subscribe to my rss feeds.