…is a horrible fossil fueled machine causing heat waves, you might just be a Warmist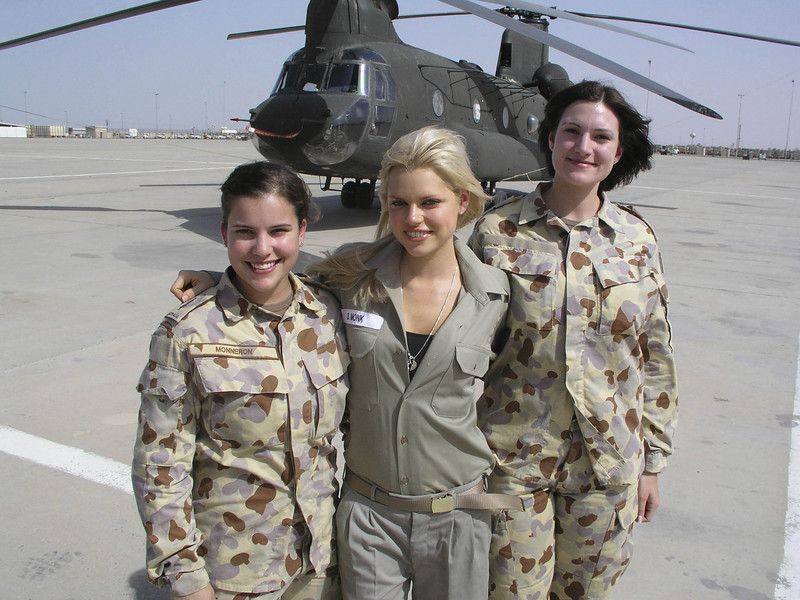 The blog of the day is Fausta's Blog, with a post asking Dems to give up their Russian fearmongering.
And we end military week with lovely ladies from Australia. Any recommendations for next week's theme? As always, these posts are open to discuss what you want.

If you liked my post, feel free to subscribe to my rss feeds.