…is a possible fizzy drink that releases evil carbon pollution into the atmosphere, you might just be a Warmist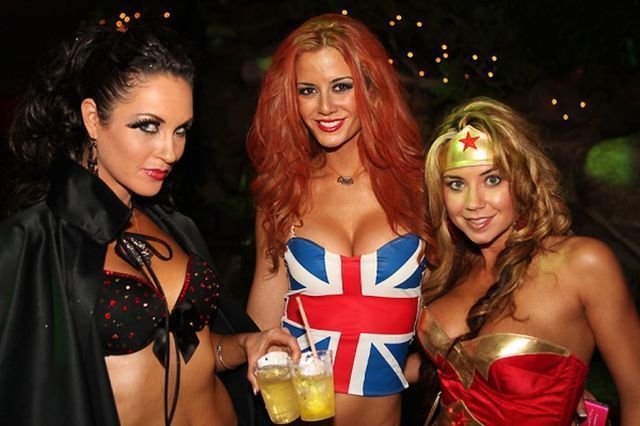 The blog of the day is Jo Nova, with a post on the global warming crusade.
And, since I forgot to press "schedule" for Monday, here's a doubleshot. Patterico's Pontifications has a post with MSNBC equating the phrase "hard work" with slavery.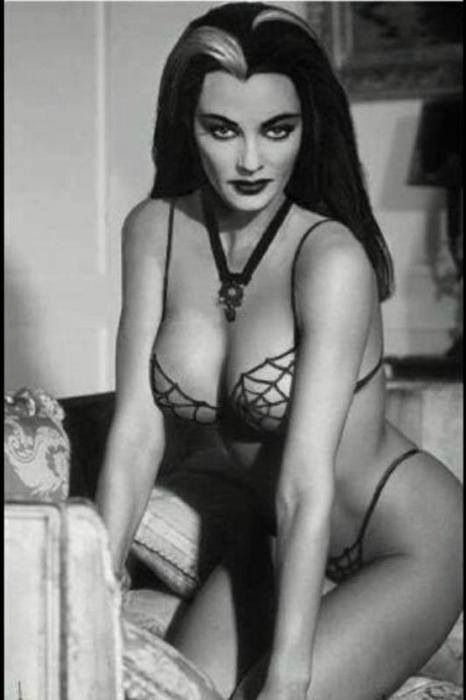 If you liked my post, feel free to subscribe to my rss feeds.