The Cult Of Climastrology at its finest
Weird weather discussed at Delaware Valley College

Last Friday's snowfall could be a harbinger of climate change.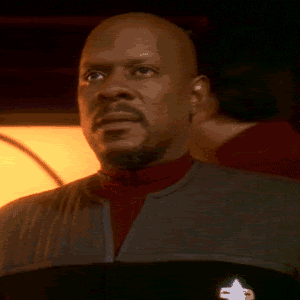 "It's weird to have 6 inches of snow on the first day of spring," Michelle Grossman, a meteorologist at NBC10, told about 80 people at an informal talk on "Climate Change and (Weird) Weather" on Sunday at Delaware Valley College in Doylestown Township.

While spring snows have happened before, they could become more frequent in the future as climate change upends traditional weather patterns, according to Grossman, a Penn State graduate who has been forecasting at the Philadelphia TV station since 2008.
It's weird to blame cold and snow on warmth.
Anyhow, it's happened before, but, somehow, a warming world will create more cold and snow in the spring? Cult.

If you liked my post, feel free to subscribe to my rss feeds.