….is a beautiful field that would be a perfect place for a windfarm, you might just be a Warmist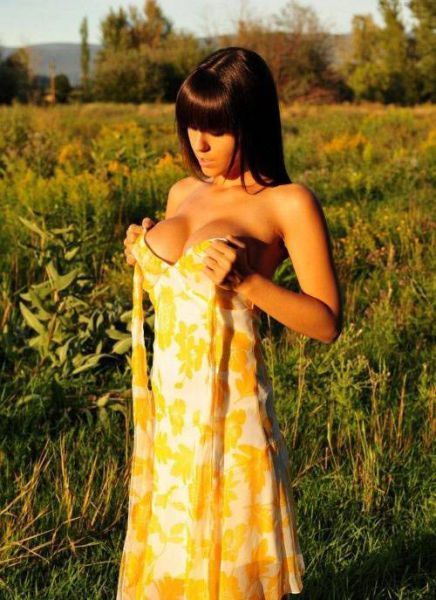 The blog of the day is American Power, with a post on Starbucks (Expensive) Coffee ending their #racetogether campaign.
I forgot to mention yesterday that it is sundress week, in honor of Spring!

If you liked my post, feel free to subscribe to my rss feeds.