This is the evolution of Hotcoldwetdry at play
Experts: Climate Change May Make Northeast Winter Storms Worse

The idea of a snow day is becoming less and less appealing as the city and surrounding areas suffer one winter storm after the other.

Snow has been no friend to the Northeast this winter, and as another storm is ready to pummel the Northeast this weekend, climate change experts offer an explanation of why record-breaking amounts of precipitation may become a norm for the region.

"Simple physical laws will tell you that a warmer atmosphere can hold more moisture," Dr. David Robinson, a state climatologist at Rutgers University, says. "So it's related to warmer temperatures and more abundant moisture available in the atmosphere, but you still need an impetus.  You still need a storm."
Of course, they hedge their bets for "in the future"
As for the future, climate change may also be behind why increasing snowfall will continue to happen not only in the next couple of years but for decades to come with a contained, much smaller winter season for the Northeast.

"Frankly, we're going to see that for years and years to come, a 20 degree snow storm in a couple of decades may a 25 degree snow storm as long as it's still cold enough to snow," says Dr. Robinson. "And with the warmer atmosphere, I see the chances of heavier snows continuing into the future. But with time, youre going to have occasions where a snow storm from the past is going to become a rain storm because you have crossed that important threshold of the freezing point."

In other words, future winters in the Northeast may turn from snow days to rainy days.
So, now global warming (caused mostly/solely by mankind, according to Warmists, mind you) will first make it snowier, then rainier?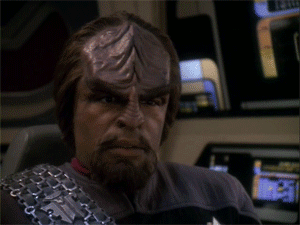 If you liked my post, feel free to subscribe to my rss feeds.