Of course, we must all remember that global warming is causing these massive snows (via The First Street Journal)
(CFACT) The record-shattering snow that has shut down Boston's public transit system threatens to white out a global warming forum organized by Massachusetts Senate President Stanley Rosenberg (D, Amherst).

Rosenberg scheduled the forum for 1 PM Tuesday beneath the golden dome of the Massachusetts State House in Boston.

'Rosenberg said the state has already seen how climate change is manifesting itself in the state with stronger storms, extreme temperatures, and a changing environment.'
Bummer
Inconveniently, Boston is in the midst of its snowiest winter in a century.  The city hit 73″ inches of snow on Monday placing this year on the top ten list for snowiest winters on record, surpassing the 72.9″ recorded during the winter of 1903-1904.

WCVB TV reports that, 'Boston also set a record with the most snow in 30 days with 60.8 inches.'
Double bummer
Such events are, however, terribly inconvenient for the global warming narrative. In 2000 climate scientist David Viner of Britain's Climatic Research Unit (CRU) famously proclaimed that snow was increasingly a thing of the past, saying "children just aren't going to know what snow is." Fourteen years later Boston's schoolchildren have run out of snow days. Officials are considering cutting short their spring breaks to compensate.
Triple bummer. And, yes, it was officially cancelled
(MassLive) A legislative forum on climate change has been postponed, ironically, due to the weather.

"I hope these repeated, severe storms serve as a platform for some important conversations around bolstering our natural and built infrastructure against climate change once a new date has been set for this discussion," said State Sen. Marc Pacheco (D-Taunton), who chairs the Senate Committee on Global Warming and Climate Change and organized the summit.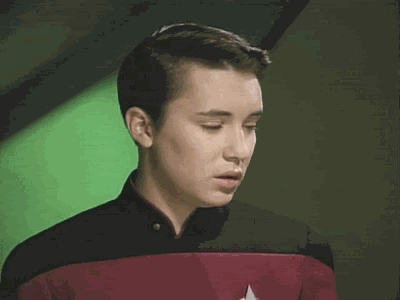 If you liked my post, feel free to subscribe to my rss feeds.