…is a giant ice maker that is bad for global warming, you might just be a Warmist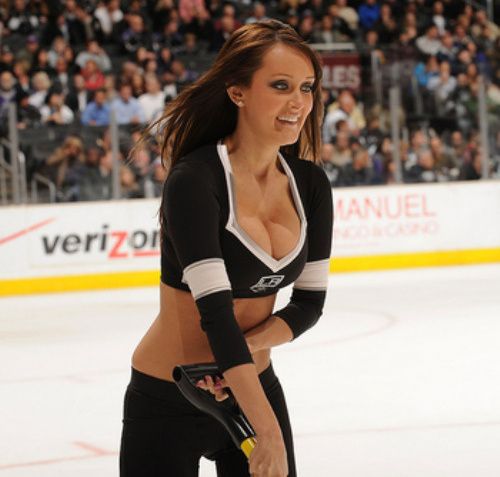 The blog of the day is Flopping Aces, with a post on using Detroit as a test ground for economic prosperity.
BTW, for those who asked, no, you will not see any lady wearing Flyers, Rangers, Penguins, or Islanders apparel. Period. They are The Enemy. Yes, I'm old school hockey, and I'm not a Fan: I'm a Fanatic when it comes to NHL.

If you liked my post, feel free to subscribe to my rss feeds.