…is a wonderful tree sucking up all the carbon pollution from Other People's fossil fueled vehicles, you might just be a Warmist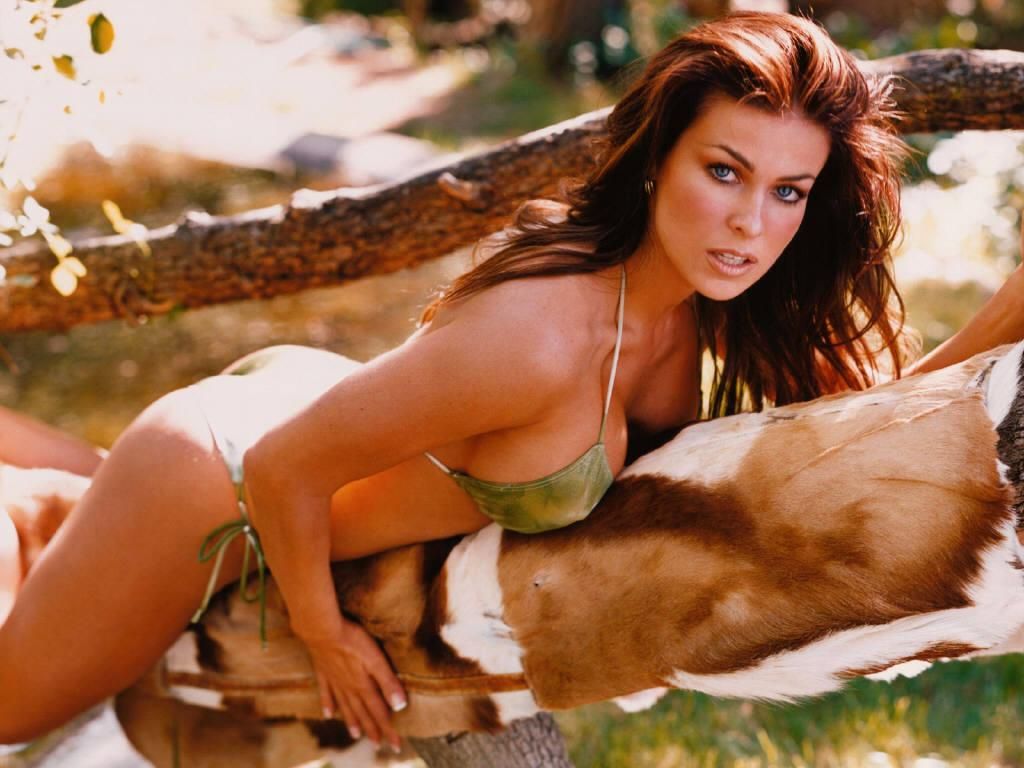 The blog of the day is A View From The Beach, with a post on what's racist and what's not.
It's tree week on IAYS.

If you liked my post, feel free to subscribe to my rss feeds.