…is a horrendous waste of non-renewable water, you might just be a Warmist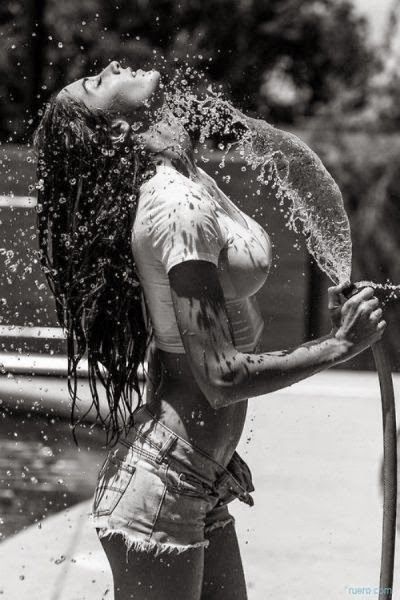 Continuing on with short shorts week, the blog of the day is protein wisdom, where Darleen Click resorts to rule 5. And a post on the media relationship with Obama.

If you liked my post, feel free to subscribe to my rss feeds.