Another Warmist let's the cat out of the bag as to the true intentions of the "climate change" movement
(Des Moines Register) Des Moines Mayor Frank Cownie says he feels a sense of relief on the heels of a report that details worsening climate change in Iowa and the nation.

The longtime environmental advocate, who will host President Barack Obama's Task Force on Climate Preparedness and Resilience today and Wednesday in Des Moines, said he senses there's a broader understanding of the issues now.
My understanding is that they are claiming that fossil fuels are bad, yet, Cownie and these other folks will certainly take fossil fueled travel to the meetings.
"It's no longer, 'Maybe climate change is happening,' " Cownie said. "We have the science and data that prove climate change is happening. We know scientifically what the causes are. Now, we need to set about dealing with it."
Uh huh. Sure you do. So, what are you going to do about it?
Cownie said addressing climate change will affect everything from the economy to how we power our homes and businesses to our health and how our farmers feed the world.
And there it is: "will affect everything". Interestingly, all the solutions seem to give Government more and more control. Of course, there's one problems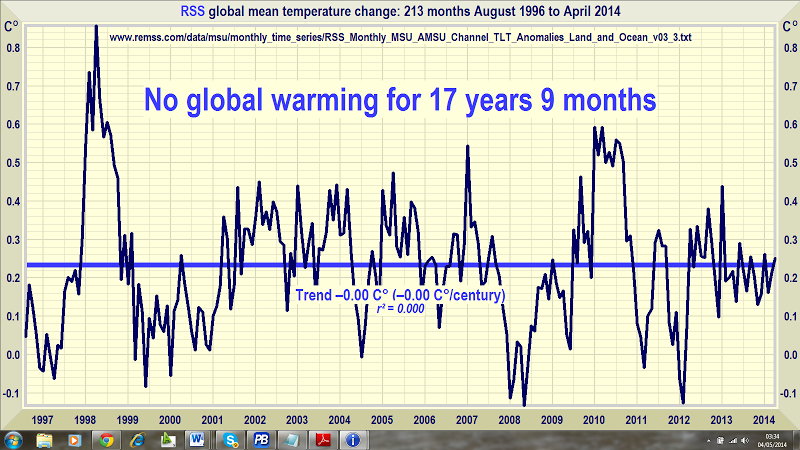 If you liked my post, feel free to subscribe to my rss feeds.