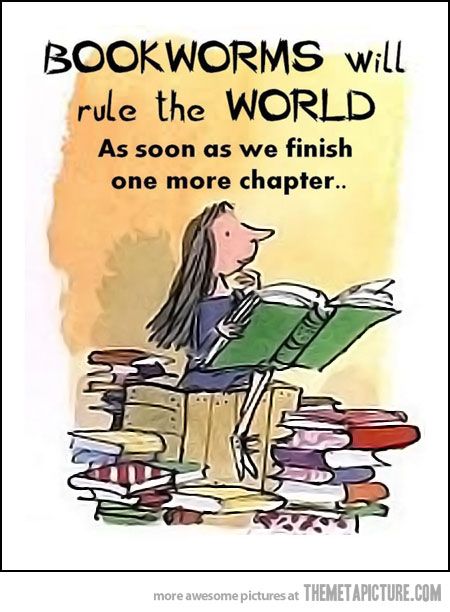 Happy Books! Last Sunday I mentioned I had started The Icarus Void by CK Burch. Made it about half way through, and it just became dull. The plot plodded along. So, moved on to Ravage: An Apocalyptic Horror Story by Ian Rob Wright, a follow up to Sea Sick. A good book with an ending somewhat similar to the 2004 version of Dawn of the Dead, from a British point of view.
Started on The Shores Of The Dead Book One, and quickly gave it up. Misspellings and, worse, improperly placed punctuation. Lord knows, I'm not perfect when it comes to either, but when reading a story it makes it difficult to go with the flow. I can deal with some poor grammer, but commas in the wrong place stop the flow.
Took up The Final Winter by Ian Rob Wright. What if it started snowing? And wasn't stopping? And was happening all over the world? And it was becoming colder and colder? And what if there was something out there in the snow? Enjoying the hell out of it.
Also, as I've mentioned for the past few weeks, I've also been slowly reading The Mad, Mad, Mad World Of Climatism. I finally finished it, and will provide a longer review/synopsis on my next day off, so as not to rush it, but, let me say that this should be the one book that every Warmist, and those on the fences, should read. Heck, even if you do not buy into "climate change", you should read it. The facts and figures, along with the history, of "climate change" is put in an excellent format that anyone can easily understand. I should finish it this week, not that much left. You should buy it. Still haven't gotten around to reviewing it. My Bad.

If you liked my post, feel free to subscribe to my rss feeds.