A little bit of traffic bait. Head here for the full uncensored pics, via Coed Magazine (probably not safe for work) through a link at The Chive. See them now before Playboy's lawyers file a takedown order.
SFW cover below the fold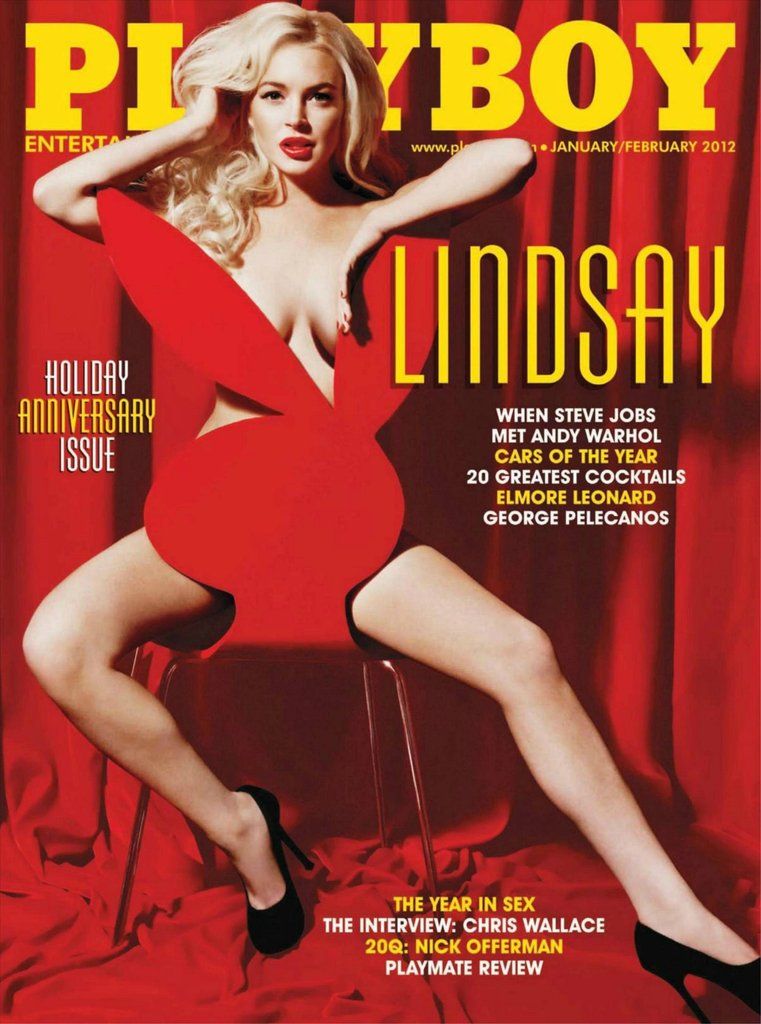 Gotta say, they must have done some serious photoshopping to remove so many of the freckles, and really, she doesn't hold a candle to Marilyn Monroe. Would have been nice if she could have spent a month or so toning up for the shoot, as well. Her face also looks like too much makeup covering meth addiction.

If you liked my post, feel free to subscribe to my rss feeds.