…is a horrible fossil fueled vehicle, you might just be a Warmist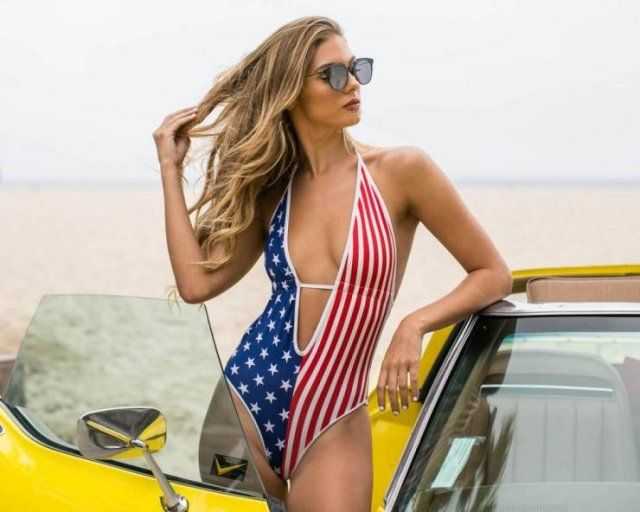 The blog of the day is A View From The Beach, with a post on Obama refusing to allow the National Archives to search for secrets.
It's American flag week. I finished Genocide Of Man, moved on to and finished Tango Down, close to finishing Survive For Now.

If you liked my post, feel free to subscribe to my rss feeds.