…is a bird whose descendants will be either bigger or smaller due to 'climate change', you might just be a Warmist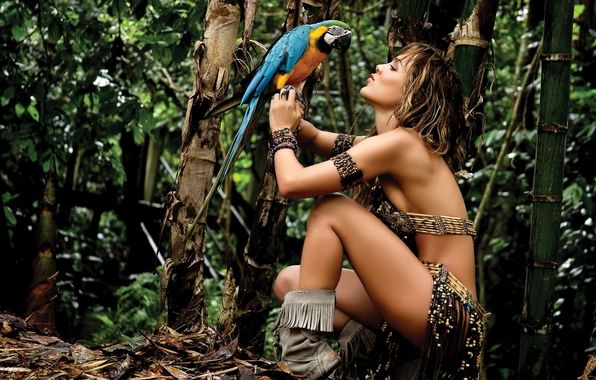 The blog of the day is Climate Depot, with a post on the Scottish government looking to cut down the vehicle travel by the peasants.
BTW, are things a bit more stable? I deactivated a plugin that tracks how much ram is used by plugins, because I see its name come up sometimes as an error instead of the Cloudfare notice.

If you liked my post, feel free to subscribe to my rss feeds.