…is a representation of a holiday bad for 'climate change', you might just be a Warmist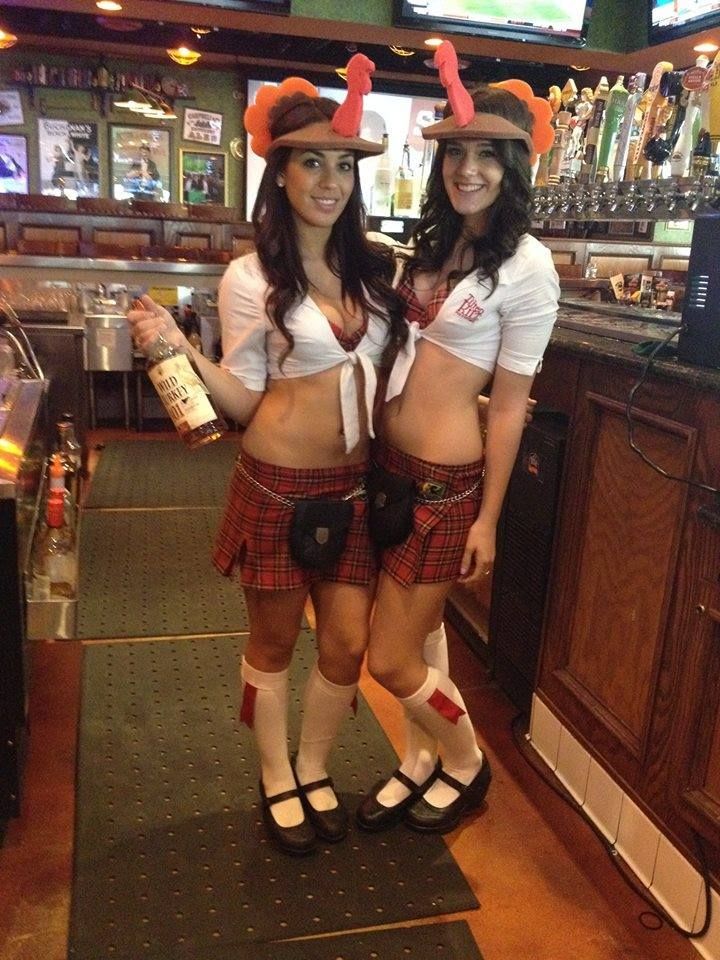 The blog of the day is The First Street Journal, with a post on holding them all accountable.
Still white tops.

If you liked my post, feel free to subscribe to my rss feeds.