…is an area perfect for a massive solar farm, you might just be a Warmist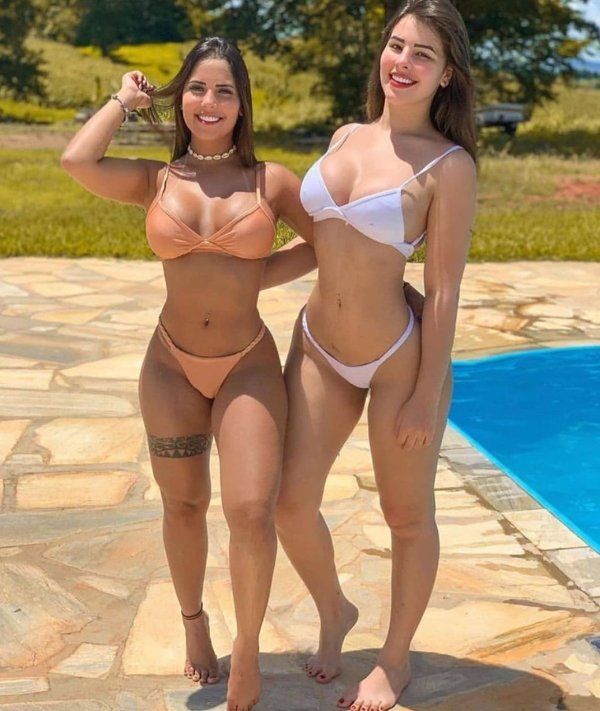 The blog of the day is Common Cents Blog, with a post wondering how long the Russia forces can sustain their momentum.
PS: the whole grabbing the hair thing is overdone.

If you liked my post, feel free to subscribe to my rss feeds.