Most of the young folks are doing virtually nothing to reduce their own carbon footprint, but, they're totally worried
More than half of young people surveyed think 'humanity is doomed' due to climate change

Global citizens under the age of 25 roundly believe that governments are letting them down when it comes to an aggressive handling of global warming and dangerous weather — and they're fed up with being told to meditate to cope.

Nearly 60% of young people surveyed said they were "very" or "extremely" worried about climate change, and 45% said their feelings about climate change negatively affected their daily life and functioning, according to a study published Thursday in the science journal The Lancet Planetary Health.
See? They have the chance to practice what they preach, but, no, they want government to force everyone to live the climate cult life, failing to realize that all these restrictions and taxes and fees and such will negatively effect their own lives.
"I grew up being afraid of drowning in my own bedroom," said Mitzi Tan, a 23-year-old from the Philippines, who was featured in the study's report. The query included 10,000 participants aged 16 to 25 across 10 countries: the U.S., the U.K., France, Finland, Australia, Portugal, India, Nigeria, the Philippines and Brazil.

"Society tells me that this anxiety is an irrational fear that needs to be overcome — one that meditation and healthy coping mechanisms will 'fix,'" Tan said. "But that erases the accountability from those who are directly causing this fear. At its root, our climate anxiety comes from this deep-set feeling of betrayal because of government inaction. To truly address our growing climate anxiety, we need justice."
It is irrational. And those who are accountable are the climate cult elites who are stoking doom and gloom on a constant basis.
Three-quarters of respondents said they believe "the future is frightening," and 56% felt "humanity is doomed."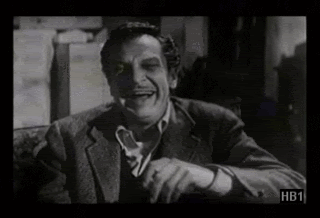 One question in the study asks about their feelings. Most are angry, sad, anxious, afraid, but only 50% feel guilty. Not guilty enough to make changes in their own lives, of course.

If you liked my post, feel free to subscribe to my rss feeds.