…is the flag of a massive carbon polluting nation, you might just be a Warmist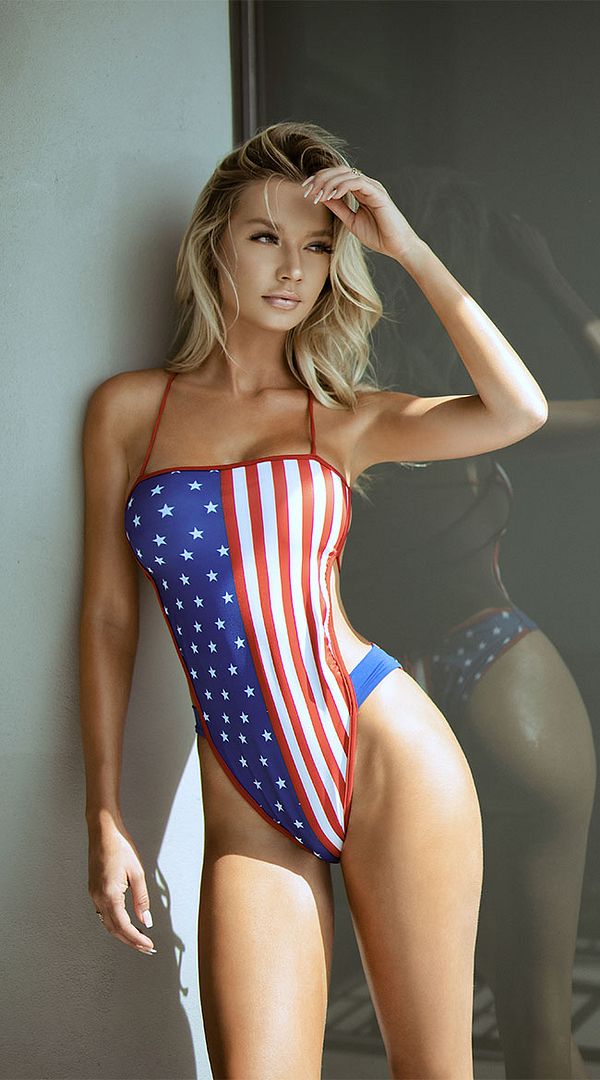 The blog of the day is Geller Report News, with a post on Dems introducing a bill to strip federal grants from companies which conduct criminal background checks.
It's one-piece week, because one-piece suits just don't get enough love.

If you liked my post, feel free to subscribe to my rss feeds.