…is a horrible rising sea because Other People eat meat, you might just be a Warmist
The blog of the day is 357 Magnum, with a post on a Florida woman going for a drive.
Lindsay Wagner, of The Bionic Woman fame.
Doubleshot below the fold, so check out The Other McCain, with a post on a drunken Michigan Democrat.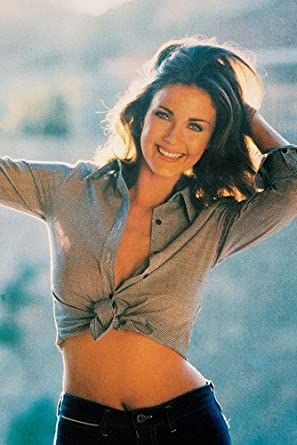 Obviously, Linda Carter of Wonder Woman fame.

If you liked my post, feel free to subscribe to my rss feeds.