…is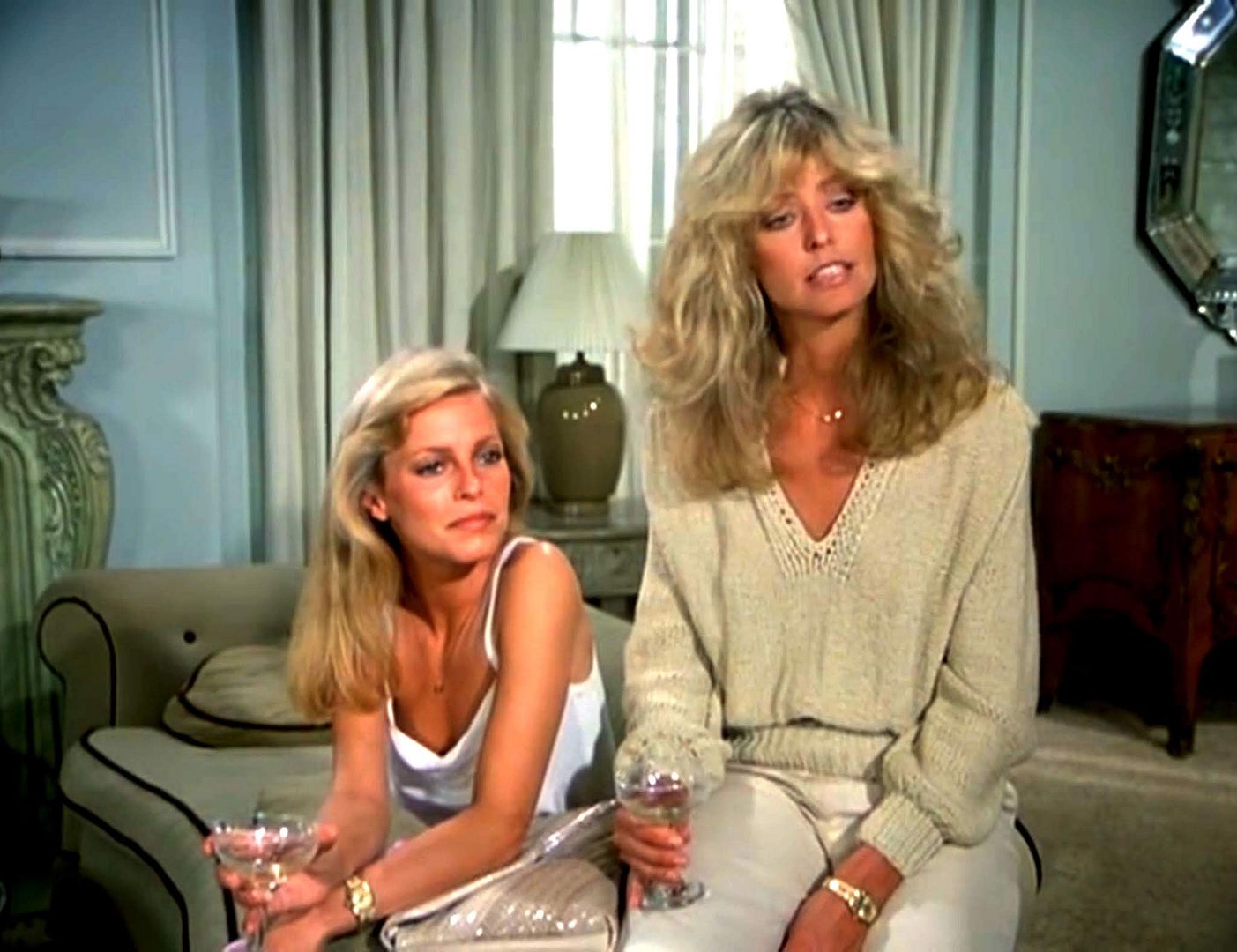 The blog of the day is American Greatness, with a post on John Kerry tipping off Iran on Israeli covert operations.
Double shot, since we're featuring Cheryl Ladd and Farrah Fawcett, check out Common Cents Blog, with a post on a UFO almost colliding with Space X.

If you liked my post, feel free to subscribe to my rss feeds.