…is an Evil fossil fueled vehicle, you might just be a Warmist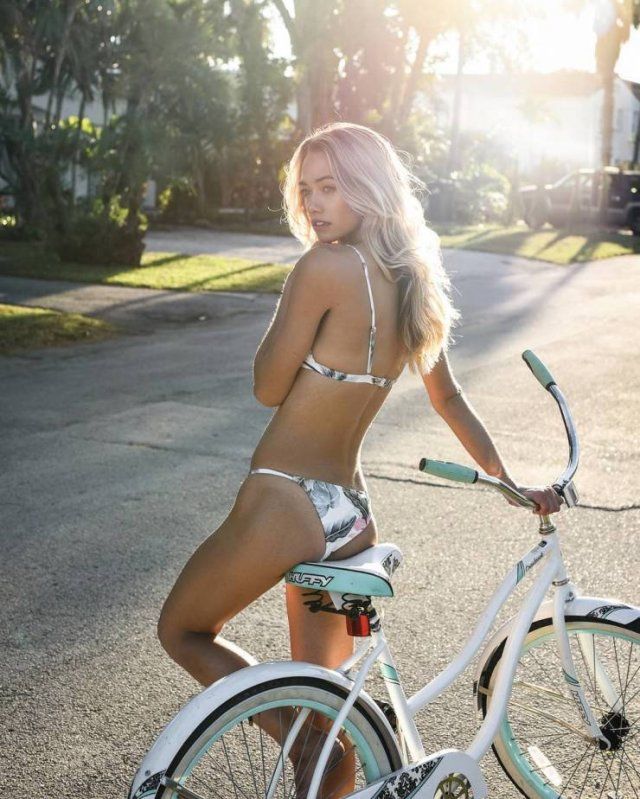 The blog of the day is The Daley Gator, with a post on paint with white privilege.
Doubleshot below the fold, check out Climate Scepticism, with a post on CNN milking 'climate change', as fear sells.

If you liked my post, feel free to subscribe to my rss feeds.