…are Evil fossil fueled vehicles, you might just be a Warmist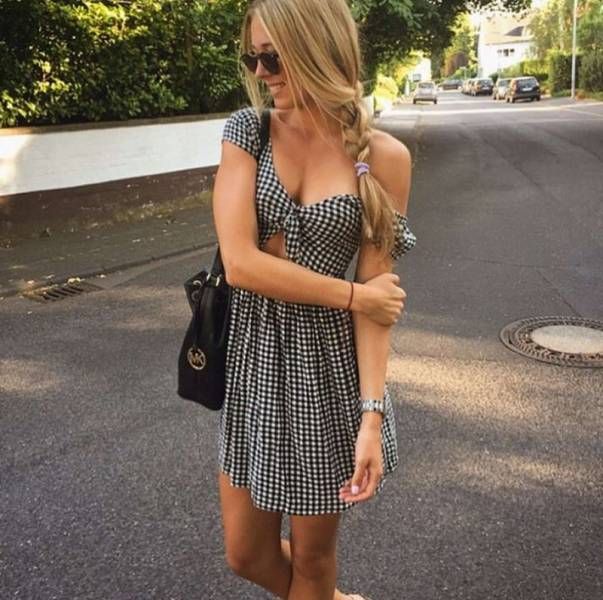 The blog of the day is The Political Hat, with a post on how to be a Conservative.
I don't usually editorialize with in these posts, but, I don't fully agree with Sir Roger Sruton's version, since it is moving the needle from Classical Conservatism, which is practiced in Europe, rather than being based on Classical Liberalism, which is what Conservatism is based on here in the States. But, it is an excellent viewpoint, worth the 44 minutes. And, heck, what else do you have to do right now?

If you liked my post, feel free to subscribe to my rss feeds.