Look, I've surrendered. The linked Chinavirus-climate change articles are just too abundant, plus, they really show how cultish these Warmists are, and these articles aren't just being published in small papers and blogs and such, but the big players
Coronavirus and climate change: The pandemic is a fire drill for our planet's future

We've been living in a dream. We climb into jet planes and fly across continents, never giving the accomplishment a second thought. We drive to grocery stores, assuming the shelves will be stocked with endless boxes of food. And every day we plug our devices into the wall, sure that electricity will flow from the outlet. Other than the occasional hurricane or earthquake, we have lived our whole lives taking for granted that this thing we call "civilization" was a machine that could never fail.

It's time to wake up.

The international COVID-19 pandemic is many things, but its deepest impact may be fostering a recognition that this machine of civilization that we built is a whole lot more fragile than we thought. And that is why, in the long term, the coronavirus will one day be seen as a fire drill for climate change.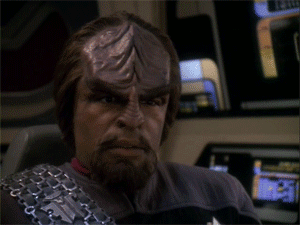 To understand the powerful connection between this pandemic and climate change, we must understand exactly what "modern civilization" means from a scientific point of view. For researchers, the global high-tech society we've built over the last 100 years is actually a series of networks laid on top of one another.
Adam Frank, a professor of astrophysics at the University of Rochester (wait, I thought we were only supposed to listen to people with degrees in climate science? Oh, right, only when it is convenient for climate cultists), spends several paragraphs describing these networks, setting them up for Doom
So what does any of this have to do with climate change? Like this pandemic, climate change is also going to push on the networks that make up our civilization. Unlike the pandemic, its effects will be long term, and there won't be a vaccine that can save us. (snip)

When most of us think about climate change, we visualize changes to the planet: soaring temperatures, rising oceans, melting ice caps. That's hard enough to imagine on a global scale. But where our imaginations really fail is in asking what will happen to us, to daily human life, and that is a question about the invisible civilization networks. Climate change will mean one emergency after another, year after year, as heat waves, floods, fire and storms blow cascades of failures through our systems.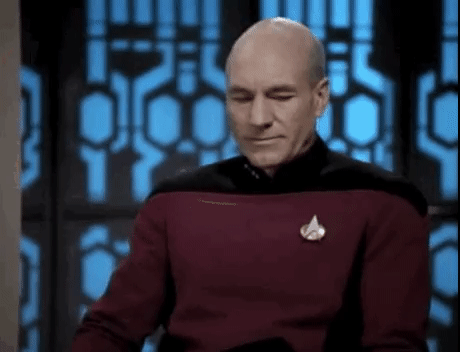 The pandemic has awakened us from our slumber. It is letting us see the real consequences of denial. That may be its most important lesson — allowing us the insight, strength and compassion to build a resilient and robust future.
It has shown us what a world with implemented Cult of Climastrology policies will look like. And that the climate change movement really is a doomsday cult, one which plays on people's real world fears. Storms have always happened and will always happen. They're all just nuts, and, really, worse than the cult known as Scientology. At least they aren't doom-mongers.

If you liked my post, feel free to subscribe to my rss feeds.