…are horrible carbon pollution clouds, you migth just be a Warmist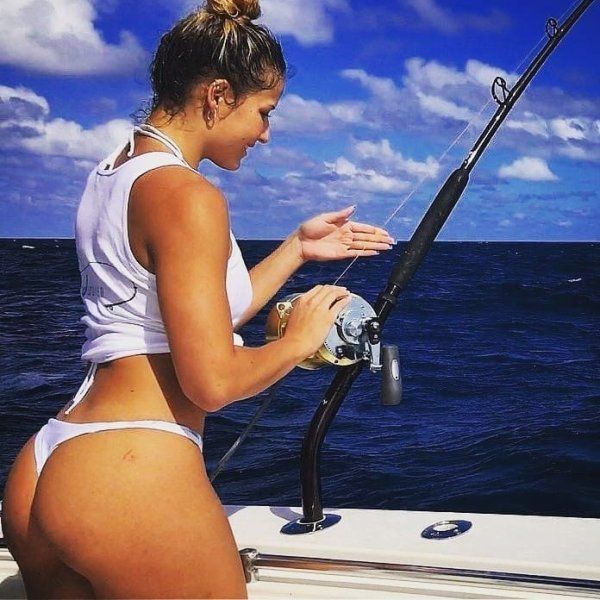 The blog of the day is This ain't Hell…, with a post on some feel good stories.
Keeps her fingers like that and going get, at best, a great burn.

If you liked my post, feel free to subscribe to my rss feeds.