No, really, I think this is a great idea
Greta Thunberg tells EU to set emissions reduction goals for 2020

The EU's executive unveiled a planned climate law to reduce net greenhouse gas emissions to zero by 2050.

"We cannot just have goals for 2030 or 2050. We also need them for 2020 because right now, if high emissions continue like today's business as usual, then the remaining budget will be gone before we will even have a chance to deliver on those targets," Thunberg said.
"This climate law is surrender – because nature doesn't bargain and you cannot make "deals" with physics.
And we will not allow you to surrender on our future."

A part of my speech today addressing the European Parliament in Brussels. Full speech here: https://t.co/dJ0kEsivMk pic.twitter.com/0AXnuLJK9L

— Greta Thunberg (@GretaThunberg) March 4, 2020
She's right, you know, at least in terms of setting goals for 2020. Not for her Reasons, but, simply because the EU should be required to practice what it preaches. It's super-easy to set these far flung goals, which so often get ignored or done away with. Walking the climatalk right now? That's hard.
Anyhow
Thousands expected to join Greta Thunberg in Brussels climate march

Teen climate activist Greta Thunberg will be among the 5,000 demonstrators expected to march in the latest school strike for the climate in Brussels.

Organisers called for the participants to gather at Gare Centrale as they prepare to set out through Brussels at around 2:00 PM.

Police said traffic disruptions were to be expected from 1:30 PM and last until around 4:30, as the demonstrators make their way from downtown Brussels to the Parc Du Cinquantenaire.
I wonder what kind of environmental mess they will leave, and how many will be coming to the march in fossil fueled vehicles.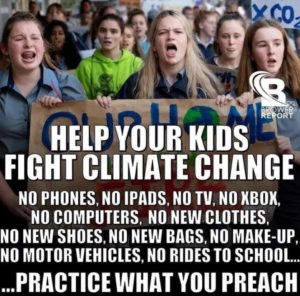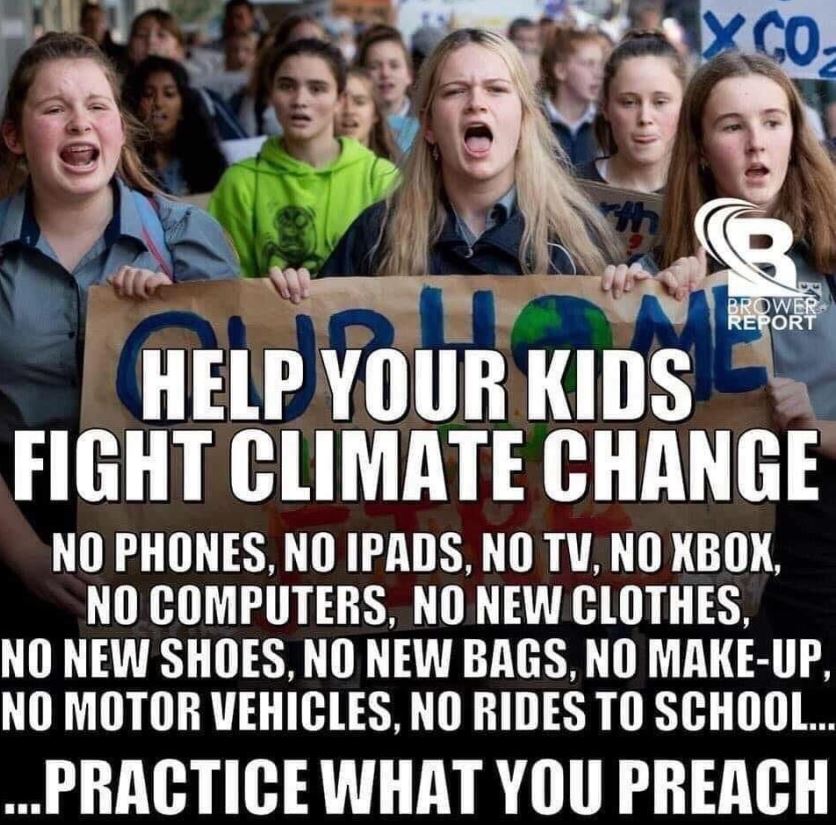 If you liked my post, feel free to subscribe to my rss feeds.