Warmists sure seem to care what their uncle thinks, eh?
Patagonia has the perfect gift for your uncle who doesn't believe in climate change

In 2011, Patagonia took an almost unprecedented stand against Black Friday with its now infamous "Don't Buy This Jacket" ad. Now, as the annual chaos around Black Friday ensues, not only does Patagonia not want you to shop at its stores but the company is actually willing to pay you not to.

Well, sort of.

Starting today, and running until December 31, the brand is matching donations to grassroots environmental organizations through its Action Works platform. The holidays are a time when families get together to eat, drink, be merry—and likely argue about politics. Every gathering has a climate-change denier (or at least a contrarian), so maybe instead of yelling at them about the planet, this provides an opportunity to take the high road. Uncle Pete from Brooklyn doesn't think we're in a climate emergency? Now you can donate to The River Project on his behalf. Aunt Sharon from Chicago doesn't see what all the fuss is about? Put her name on a donation to the Environmental Law and Policy Center.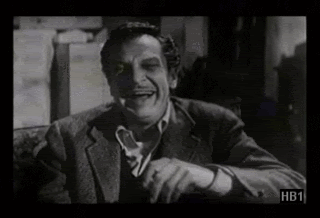 Or, Patagonia could recommend that little climate cultists practice what they preach, give up their smartphones, live in tiny off the grid homes, grow their own food, etc. And Patagonia could stop shipping their products, much of which surely comes from China. Heck, they should just close shop to save the climate.

If you liked my post, feel free to subscribe to my rss feeds.