…is Christmas capitalism causing climate change, you might just be a Warmist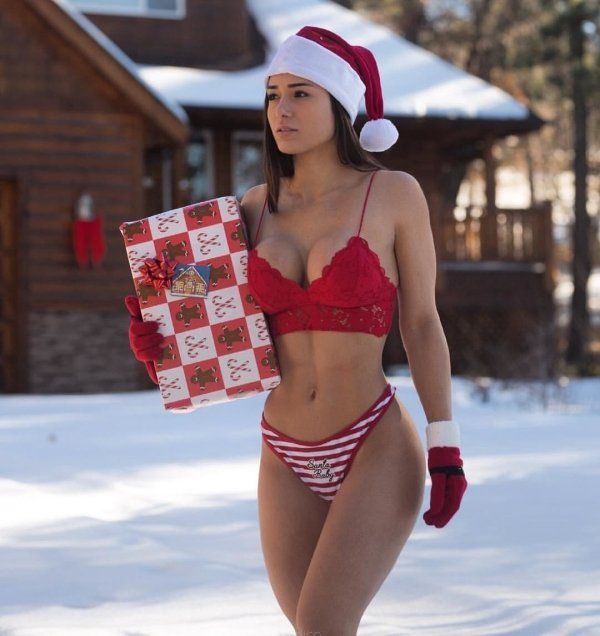 The blog of the day is The People's Cube, with a post on Barbie and Ken under Socialism.
And, since I uploaded the below photo, not realizing it was so tiny, a double shot with The Lid, with a post on Angela Merkel saying we have to take away free speech or we can't be free.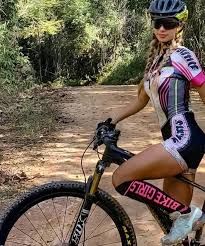 If you liked my post, feel free to subscribe to my rss feeds.