I'm kinda shocked the always excitable Salon is running this as summer begins. It's usually reserved for winter time, but, hey, there's been a bunch of late spring snow, so…
"The paradox of global warming and colder winter…How to explain this to a climate change denier: Winters are colder — because the planet is heating up" #ClimateTwitter #ClimateCultBS https://t.co/5AIPCoVHB4

— Tom Nelson (@tan123) June 23, 2019
From the screed
But will all of this disastrous news make global warming and climate change more difficult to deny? Probably not, because when winter comes, it may be colder than ever, and last longer.

And try to explain this to the denier: the winters are colder — because the planet is heating up.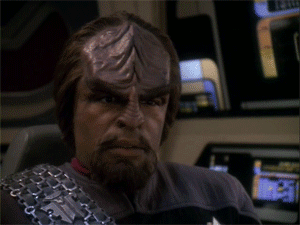 First, virtually no one is denying that it has gotten warmer since the end of the Little Ice Age. We disagree on causation,
Second, they're actually arguing that a warming planet will now make winters colder and longer. Remember when they were saying that they would be shorter and not as cold? It's a cult. It has no resemblance to science.

If you liked my post, feel free to subscribe to my rss feeds.