…is a horrendous fossil fueled machine causing tectonic action, you might just be a Warmist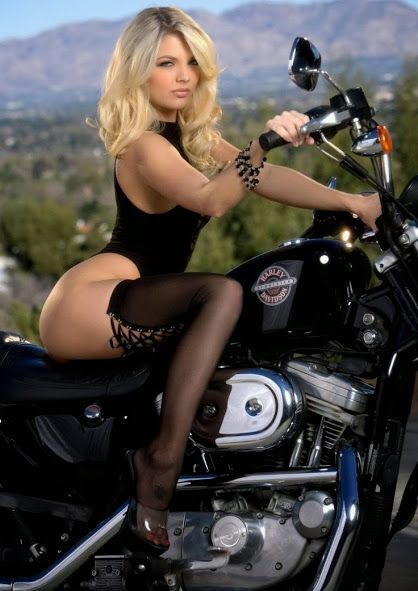 The blog of the day is Maggie's Farm, with a post wondering what would happen if a GOP admin sicced the CIA and FBI on a political opponent.
Ideas for next week's theme?

If you liked my post, feel free to subscribe to my rss feeds.