…is an evil fossil fueled tractor, you might just be a Warmist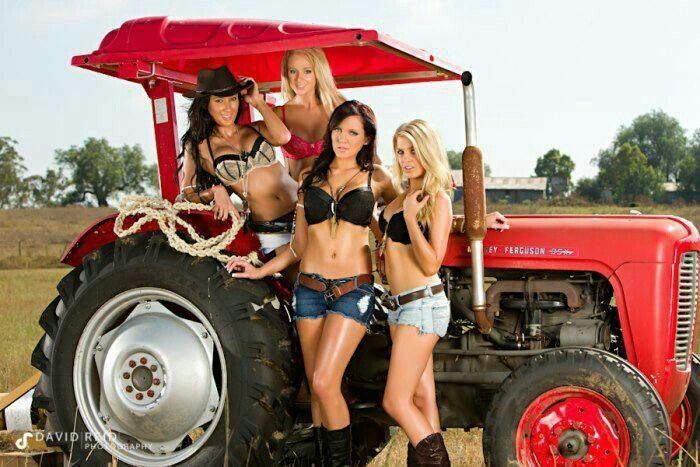 The blog of the day is Ice Age Now, with a post on Brazil's year without a summer.
Apparently, someone had a hissy fit about the previous photo, grabbed an old one.

If you liked my post, feel free to subscribe to my rss feeds.