…is a world flooded by to much atmosphere cancer, you might just be a Warmist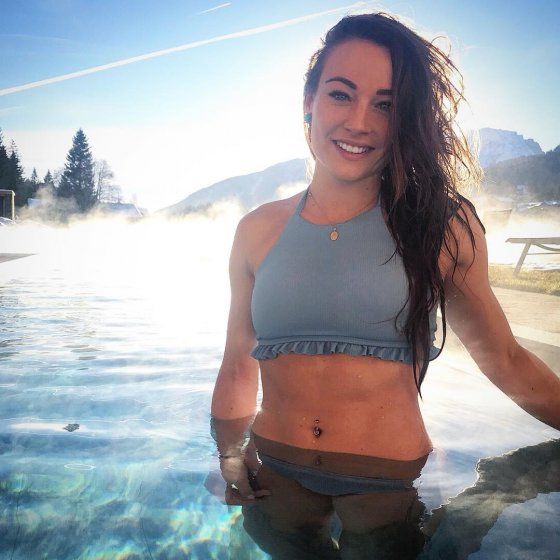 The blog of the day is The First Street Journal, with a post on what the uproar would be if there was an "escape from black people" resort.
A little late on this, forgot to set the posting time before heading to work.

If you liked my post, feel free to subscribe to my rss feeds.