…are leaves changing color due to carbon pollution from Someone Else using a hair dryer, you might just be a Warmist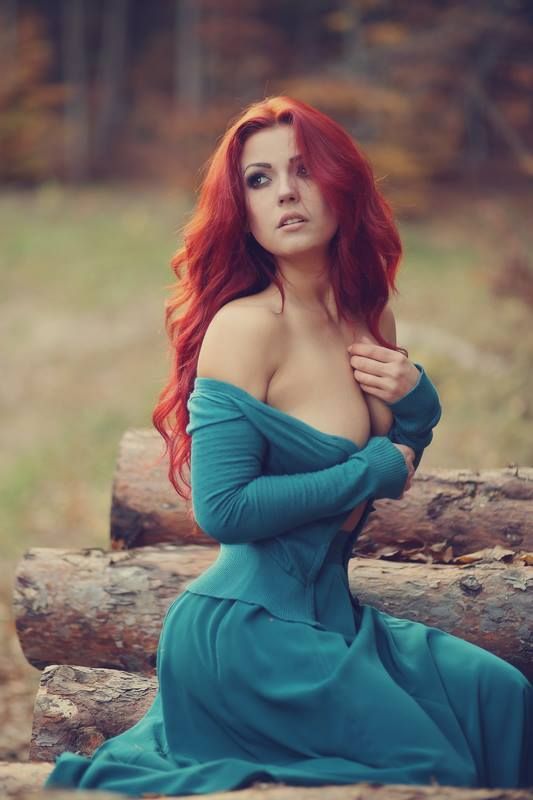 The blog of the day is The Last Refuge, with a post on Puerto Rico recovery issues explained.
Had another redhead in the IAYS folder.

If you liked my post, feel free to subscribe to my rss feeds.