We have a woman who may or may not be in good health. And she has lied and obfuscated on it. Consider, they are blaming the pneumonia on allergies recently. Um, what of the history of having coughing fits all year long? Does she keep catching pneumonia? Has it been hanging around all year? I do hope, in all sincerity, that she is not that sickly, but, you look at what's going on, and it is concerning. Even Britt Hume has concerns in light of photos like
Before her 9/11 health mishap, there was this: pic.twitter.com/AOfNJHG6XK

— Brit Hume (@brithume) September 12, 2016
And there was also this: (h/t @NolteNC) pic.twitter.com/OVizjd7VA1

— Brit Hume (@brithume) September 12, 2016
That second one was knew to me. But, hey, 'climate change'!
Eight things that are more important than Hillary's pneumonia

….
Donald Trump's attitude to climate change

The Republican candidate has said he would withdraw from the Paris deal on cutting emissions, and in 2014 referred to the scientific consensus on global warming as "bullshit", stating that "our planet is freezing". The 10 hottest years on record have all occured since 1998. (WT – Misspelling on writer, not me)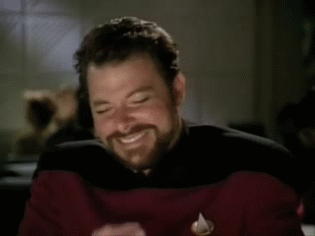 And, yes, there are 7 more unhinged bits of moonbat droppings.

If you liked my post, feel free to subscribe to my rss feeds.