We can totally eat to cool the planet or something. You've heard most of this before, it's just the "climatarian diet" schtick that is new
Eating to cool the planet – are you ready for a climatarian diet?

Every year or so you can count on a major report linking what we put on our plate to climate change. Last year the Changing Climate, Changing Diets report from the British think tank Chatham House warned that eating less meat is critical for keeping the global temperature rise under control. This year it was a study from Oxford University saying that if we just stuck to the basic dietary guidelines of eating smaller amounts of meat and more veg we'd shrink food-related greenhouse gas emissions by a third – not to mention save a few million lives along the way thanks to healthier eating.

But is anyone listening?

We might get the link between climate change and burning fossil fuels and even try to limit our use with solar panels and smaller cars, but there's less awareness that our food choices are also influencing climate change – and that by tweaking our diet we can make a difference.
Obviously, they want Everyone Else to eat less red meat. That goes without saying. Does it need mentioning that most who yammer on refuse to do the same in their own lives? And the food miles schtick.
There's a word for this climate conscious way of eating – a 'Climatarian' diet, a word that Mark Pershin, founder of Less Meat Less Heat wants us to hear more of.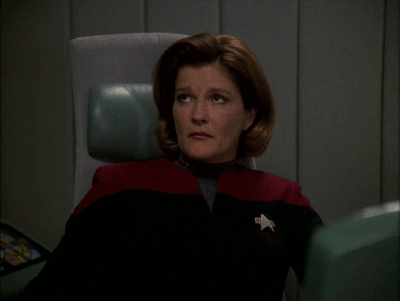 PS: isn't it wonderful how the news media has become an advocacy format?

If you liked my post, feel free to subscribe to my rss feeds.