There were many Warmists having complete meltdowns (sic) about this yesterday on Twitter
(USA Today)Â India sweltered to a scorching 123.8 degrees Thursday, setting a new all-time high that breaks a 60-year-old record, the India Meteorological Department said.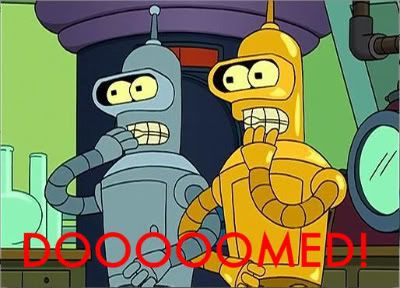 Officials recorded the blistering temperature in Phalodi in Rajasthan state in the northwestern part of the country. It bests a record most recently set in 1956 of 123.1 degrees in the city of Alwar, also in Rajasthan. That temperature was also recorded May 25, 1886 in Pachpadra in the same state.
Wait, they were able to get to that in 1886? Just a short time after the end of the Little Ice Age? When there weren't fossil fueled vehicles, other than really coal fired trains? How could that be possible?

If you liked my post, feel free to subscribe to my rss feeds.