…are evil fossil fueled vehicles causing everything bad that happens in the world, you might just be a Warmist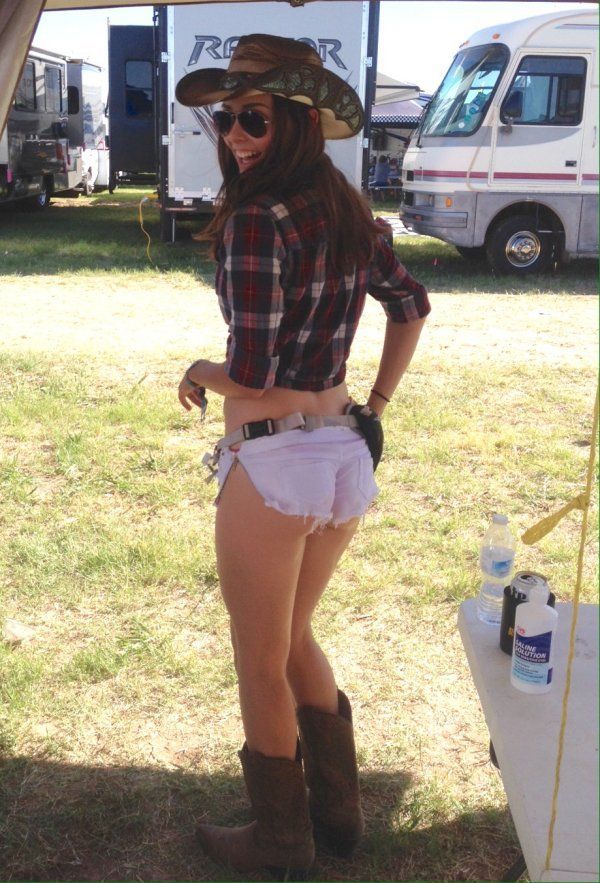 The blog of the day is The First Street Journal, with a post on Economics 101 and automation.
And thus ends Country Girl week. Ideas for next week?

If you liked my post, feel free to subscribe to my rss feeds.