It's a day ending in a "Y", so it must be time for yet another scaremongering prognostication
Climate Change and El Niño Will Make Ocean Levels Swing Like a Seesaw

The ups and downs experienced on a Seesaw may be fun for kids in the park, but it's alarming when climate scientists start comparing our ocean levels to the child's plaything in research.

But that's exactly what oceanographers are predicting will happen, as our planet heats up and stronger El Niño events in the future trigger an even more extreme pendulum effect in sea levels.

"This is like climate change on steroids," said Axel Timmermann, a climate researcher and oceanographer with the University of Hawaii, who along with other scientists analyzed these extreme swings in sea level.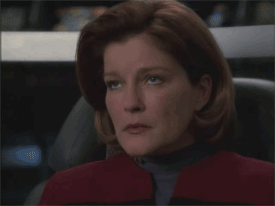 Fortunately, according to the satellite data and land measurements outside of areas suffering from massive UHI/land use increases, there has been no warming/statistically insignificant warming for anywhere from 12-26 years, depending on the source.
A typical El Niño event induces changes in wind patterns and cause changes in ocean currents, which redistribute warm water and results in sea levels dropping as warm water flows east. That leaves sea levels in the western Pacific lower than normal.

And with global temperatures rising, scientists expect El Niño events to become more pronounced, and force sea levels to swing from one extreme to the other.
In other words, the Cult of Climastrology is telling us they're going to blame all ocean height swings on 'climate change', even though they have always happened. They will say that the swings are much, much worse because Someone Else drove a fossil fueled vehicle, and they'll attempt to prove this with anecdotal evidence gathered when they take long, long trips to exotic vacation spots.
The researchers conducted computer simulations for four years and published a report that predicts these extremes will happen much more frequently 50 to 100 years from now. And the changes in sea level, which ranges from 6 to 12 inches now, will escalate to 18 to 24 inches by 2100, they predict.
Prognosticating computer models?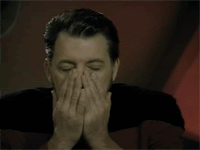 Oh, and let's not forget that if this doesn't happen, they will blame 'climate change'.

If you liked my post, feel free to subscribe to my rss feeds.