Another day, another scary fable. Many within the Cult of Climastrology have recommended, even pleaded, that Warmists stop with the horror stories of future doom. Don't expect the Cult to listen, despite the failure to move the needle
Climate Change Means One World's Death and Another's Birth

A FEW YEARS ago in a lab in Panama, Klaus Winter tried to conjure the future. A plant physiologist at the Smithsonian Tropical Research Institute, he planted seedlings of 10 tropical tree species in small, geodesic greenhouses. Some he allowed to grow in the kind of environment they were used to out in the forest, around 79 degrees Fahrenheit. Others, he subjected to uncomfortably high temperatures. Still others, unbearably high temperatures—up to a daily average temperature of 95 F and a peak of 102 F. That's about as hot as Earth has ever been.

It's also the kind of environment tropical trees have a good chance of living in by the end of this century, thanks to climate change. Winter wanted to see how they would do.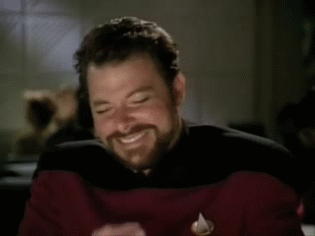 Seriously, they are stating that there's a good chance of a 15+F increase in temperatures within 84 years, despite there only being a 1.4F increase since 1850.
The rest of the article is equally as doomy.

If you liked my post, feel free to subscribe to my rss feeds.