…is an Arctic that is melting away like has never ever ever happened ever before, you might just be a Warmist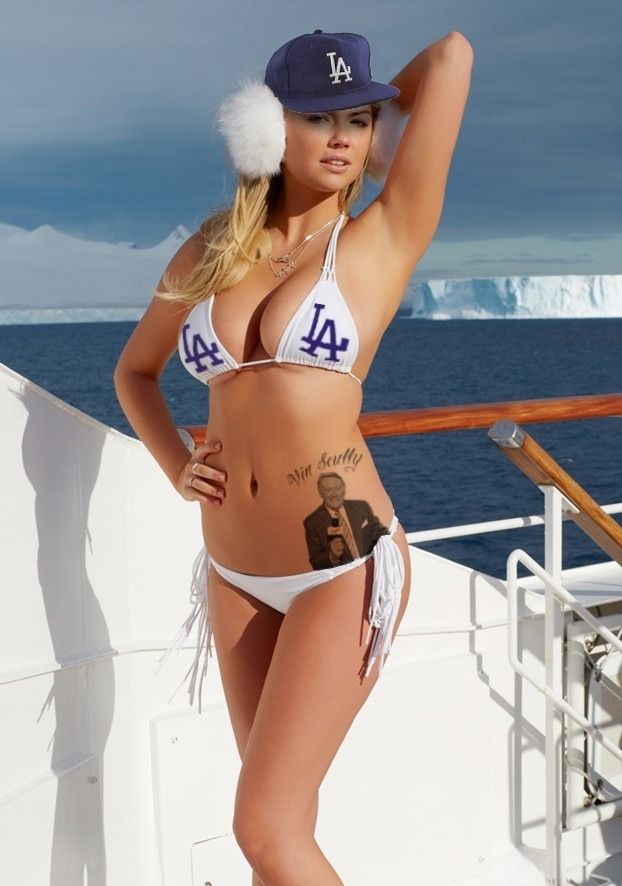 The blog of the day on this baseball week is 90Ninety Miles From Tyranny, with a post on yet another upstanding illegal alien.
Go Dodgers! And, yeah, I know that someone photoshopped the heck out of the picture.

If you liked my post, feel free to subscribe to my rss feeds.