…are horrible plastic bottles causing heat induced snow from climate change, you might just be a Warmist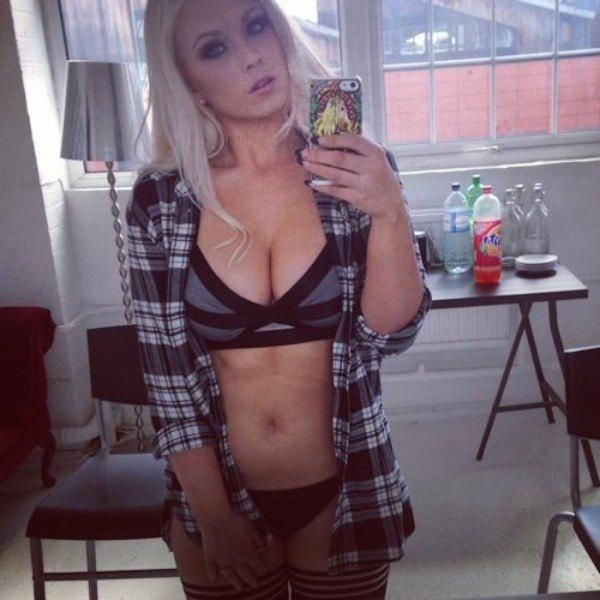 The blog of the day is Sister Toldjah, with the headline of the day.
BTW, please recycle those bottles. "Climate change" may be a load of mule fritters, but pollution is real.

If you liked my post, feel free to subscribe to my rss feeds.